It is normally said that people more than 30 years old are not suitable for development and coding. Is it fine to switch to software development after 35?
Someone started learning programming after 35,40,or even 50. Will it be too late? Let's take a look at two real stories of successful software development.
Aimee Morgan,Clayton Boyle,they all started to learn programming at the age of more than 30. They explained to us that "it's never too late to turn what you are passionate into your career."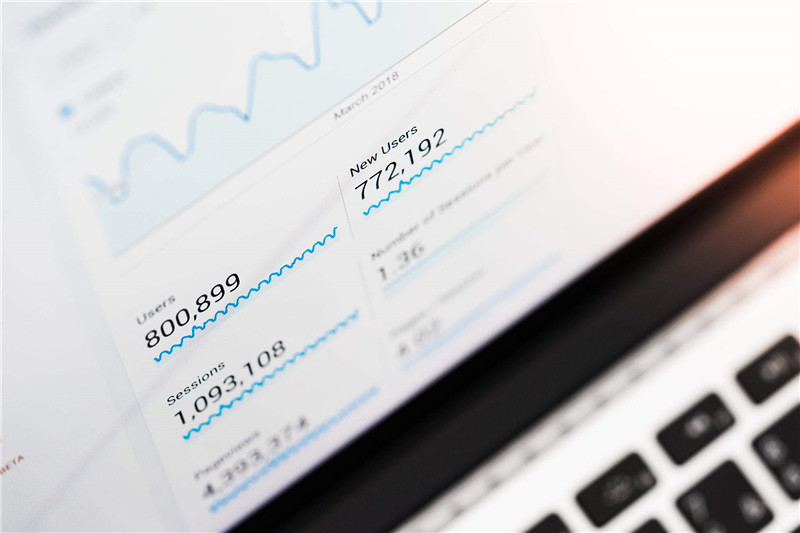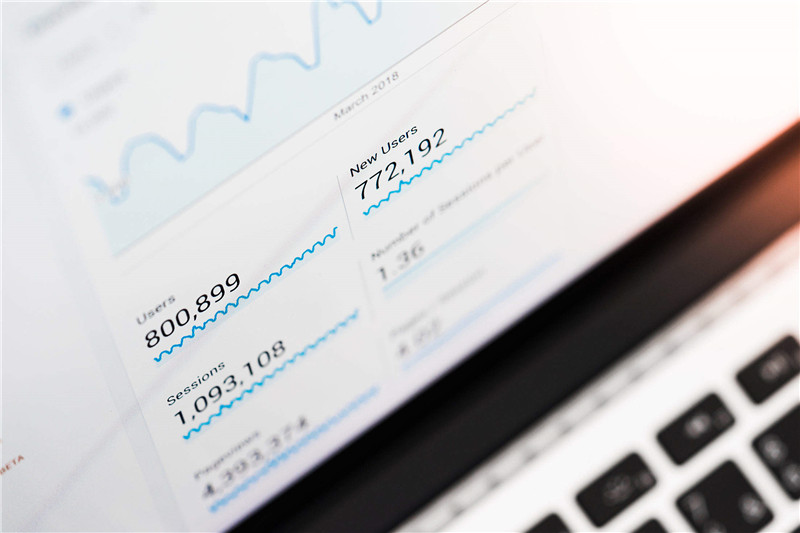 Aimee Morgan was a former Stanford University library archivist. At the age of 35, she signed up for an online course to learn Programming. After finding out that her preference is programming, she decided to go to Hackbright Academy for further studies. Hackbright is a training institution that provides software development course for women.She obtain a software engineer position in the Flixster team.(Flixster is an American online platform community that provides users with viewing resources and scoring functions,and the company was later owned by Warner Bros). She helped launch a new online ticketing platform.She is now an excellent website engineer at Google Headquarters.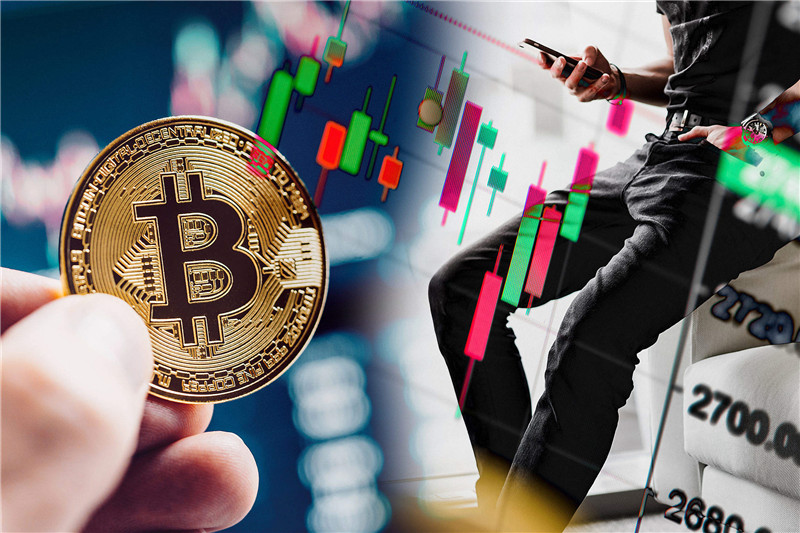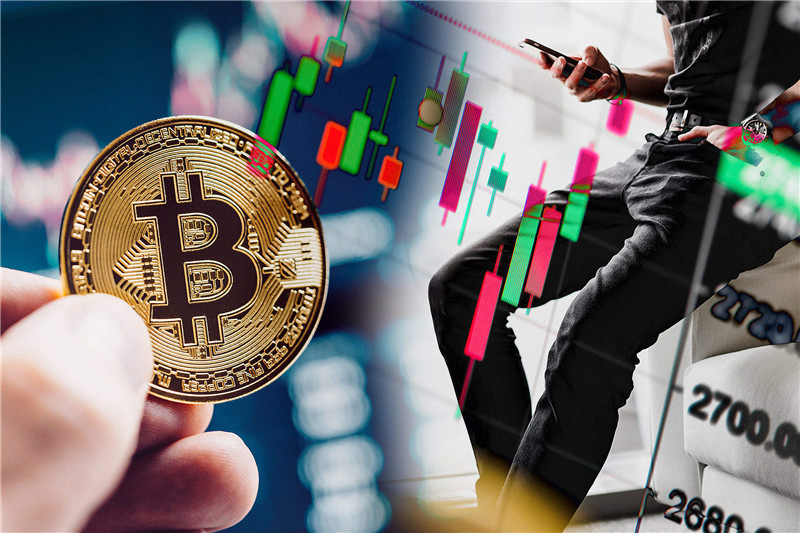 "Don't listen to those who spread the saying that it is not worth learning programming unless you start programming in junior high school. The field of programming technology is quite broad and can accommodate many people into this field. When I was young, I was ignorant of something in some field. It was quite hard. Now, I'm getting older and with the time going, it's easier to deal with this initial frustrate feeling."
Clayton Boyle used to manage restaurants for a small restaurant group before switching to real estate business. But there is always an idea in his mind: learn programming. When he was 36 years old, Clayton applied for MEAN technical training course on developing software applications at RefactorU (a 10-week programming curriculum in Boone, Colorado).
Now, Clayton works as a junior software development engineer in BiggerPockets (the social network of the real estate investment community in Denver, Colorado),the real estate social media network.
I have tried self-study courses and bought some books, but I always find that life is a hindrance to my efforts to learn programming on my own. I have had a hobby and motivation to learn programming for many years, but I don't know how to make my dream come true. One day,when I found the coding training Institution. My suggestion for hobbyist programmers is to choose a helpful coding training institution,including conduct research on the training institution, get to know other people's evaluation of the training institution, chat with the people participating in the training.Make sure you have a good impression of the training institution. Do as much preparation work as possible before making the final decision.
There are many members in zip extractor team learn programming in their older ages.Their former job was unrelated to Micro Soft programming ,but they finally manged to get great achievements in programming development. There is a saying goes"My world is dominated by me."
Tim Li has worked in zip extractor team for around two years.He used to be a shop assistant in a shopping plaza. He desired to get a fortunate opportunity to make a great success at the age of 36. By pure chance he attended a lecture about the future of programming and recognized the contribution of programming for human beings. He determined to learn programming every day. "Programming is very powerful, it can give you more opportunities to contribute to society. You can also change people's lifestyles through programming. I used to just stay at home and play computer games, but programming is much more interesting than that." He said. Now ,Time Li is senior software engineer.
Conclusion
I hope everyone has been inspired by these real stories: it is never too late to learn technologies or other things you really like and have passion for.