Convenience You Get Hide Disadvantage
The tools for transmitting information are numerous. People nowadays have many materials and all sorts of formats of them. On the one hand, it is a good phenomenon for them.Because they can collect more valuable things in different formats, which provide good chance to save them well. On the other hand, to find a suitable player to open them is not easy. In the past, we can open images, audios, and other files in different format. Now, we are expecting more and more creative player and intelligent tool to open these materials.
Issues You Have
However, actually, most of the users face many questions. The videos and and audio materials have several formats that we seldom know. It takes a lot of time to get a smart player to help them. When we cannot open the video in emergency circumstance, the situation becomes terrible. Even though the material is finally opened, the audio or video can't be played smoothly. The main problem is from the player itself. On account of the simple configuration, more than half of the online players are lack of flexibility over poor resolution. That's why the users cannot view videos or audios smoothly.
Maybe many of you are clear that most of the current players in the market have limited play functions. Some only support play audio or video. Even a few of them only can play one specific format of files. Under this circumstance, users are forced to find one can substitute the current player they have. One thing we would like to mention is a usual problem-almost every video player cannot support opening images and discs.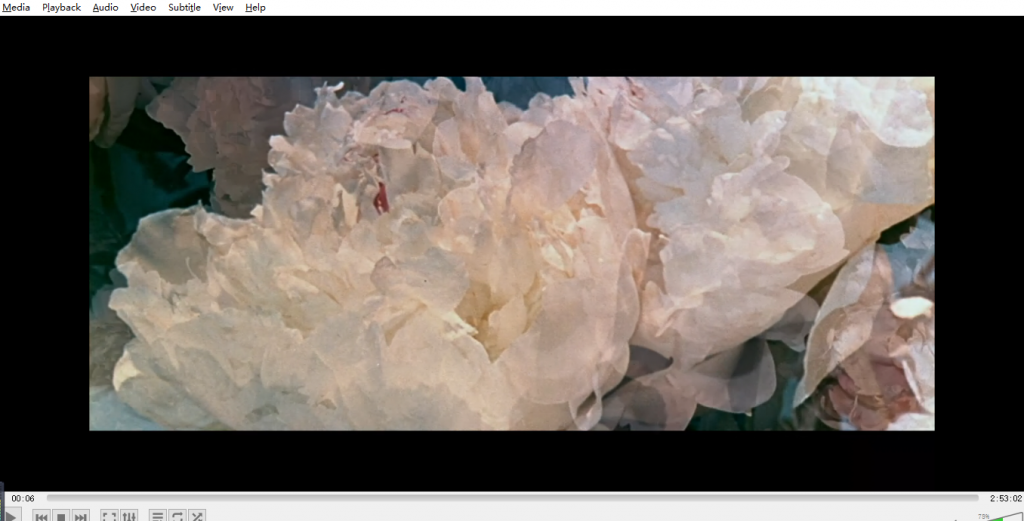 Your Helper
We often think about how to help you fast and completely. That is our motivation to develop COOL PLAYER. Besides the multipurpose functions it contains, You can watch online or streaming videos. It is simple to use. Please copy the URL and paste it to the Cool Player. The feature to watch the streaming videos is that you can watch smoother videos. It brings better solutions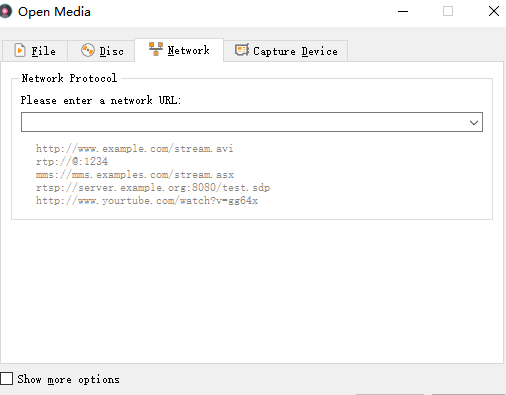 Adding subtitles for your video is a creative move. Unlike ordinary players, the Cool Player is like screen editor. You can add subtitles text to the video you open with Cool Player. Perhaps this is the amazing function that you have ever gotten. If you have prepared subtitle file, please upload it to see your ingenious work.
It is an intelligent player. Allowing for avoiding lost data, Cool Player records all the files you have opened. You can check the play history and data in the playlist. There are media library, your computer, devices,local network, and internet to let you manage and inspect the files. Because of the strong and smart playlist, many users are attracted by it.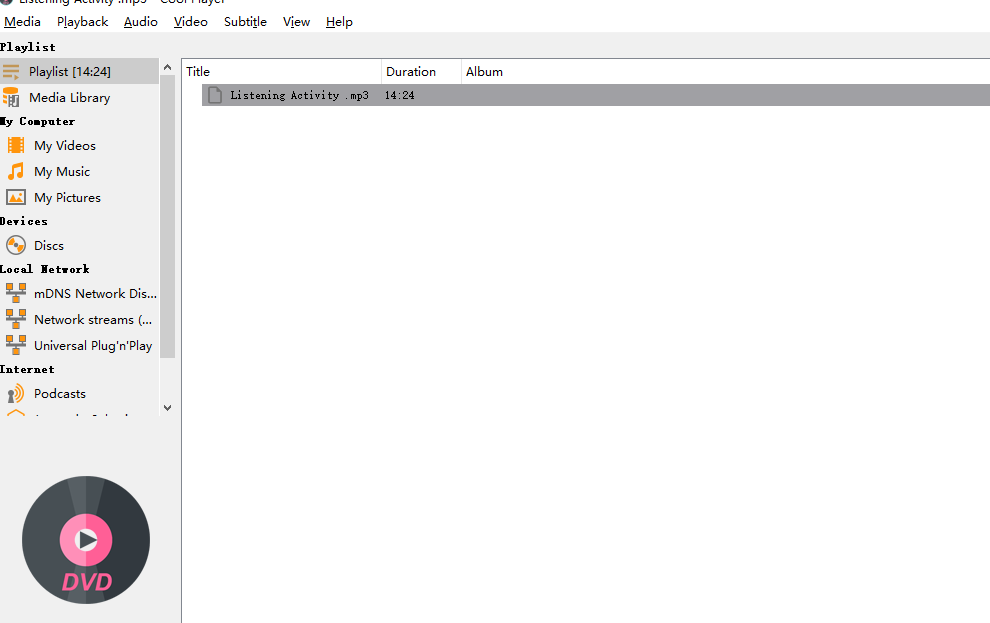 You deserve the better player. We believe the better one can often bring satisfactory outcome. The developers integrated fundamental and effective features into Cool Player. It means you get several useful players at the same time while using cool player to deal with problems.