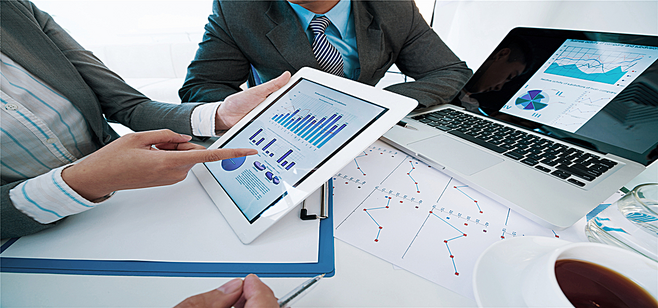 Significant APPS for Work and Business &Science Technology Blogs for Everyday Users.We provide efficient and powerful applications for users to work conveniently ,continually find users' requirement to develop and innovate advanced software. In the near future,we hope "cool media life " will be well known by more and more people in the world.
Our Mission
Cool Media Life commit itself to one thing :Provide convenient and efficient work style for users in the globe. We continue to develop the most advanced software applications for our clients. Ensure efficient quality service for the clients by applying the company's customer service policy and standard procedures.
Development
With decades of experience in the intelligent software application industry, We highly focus on users' needs and upgrade the structure and functions of the software regularly to meet the customers' requirement. So far ,we have developed powerful software application including Word Editor for Win10 ,Zip Extractor Pro,Cool Office etc. Most of them have been downloaded by millions of people and the average rating is over 4.6.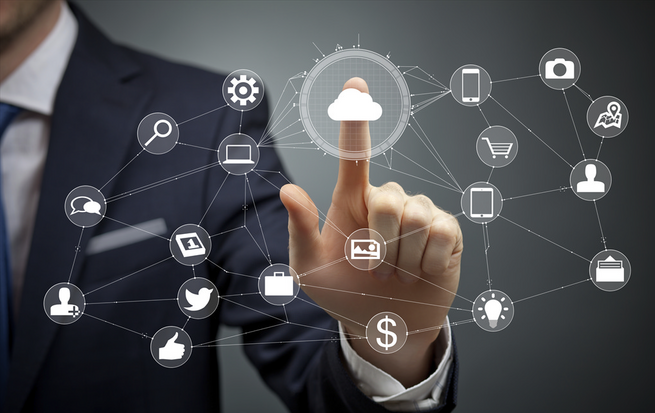 Core Competitiveness 
Cool Media Life has experienced programmers who have diverse technological backgrounds. Since we have common dream , all of us get together to create a bright future. Our senior engineers have high specialty technology title. They are expert in developing high End Computing Software on both Windows and Android system.