HEIC Image Viewer, Converter
Heic image viewer is a useful tool for us to check and preview pictures. Everyone is familiar with the image preview applications, for it is indispensable for company workers when they want to see and edit images.
What is Heit image viewer?
Well, It is a widely used tool to view, print, convert pictures and can support heic image view and convert to jpeg, png, bmp,etc. Also, you can use heic image viewer to convert images to pdf files.
How to use Heic Image Viewer?
As we can see, there are only five buttons on the home page menu.
First of all, click open to select the image and open it with the tool.
Then check the previous image and the next image by choosing ''Previous" and "Next" respectively. When you want to see all the images in the file, these two functions will always be used.
Thirdly, Printing is commonly used when we are working. In this tool, we have already provided the most useful function for you. Click print if you need to check the pictures on the paper document.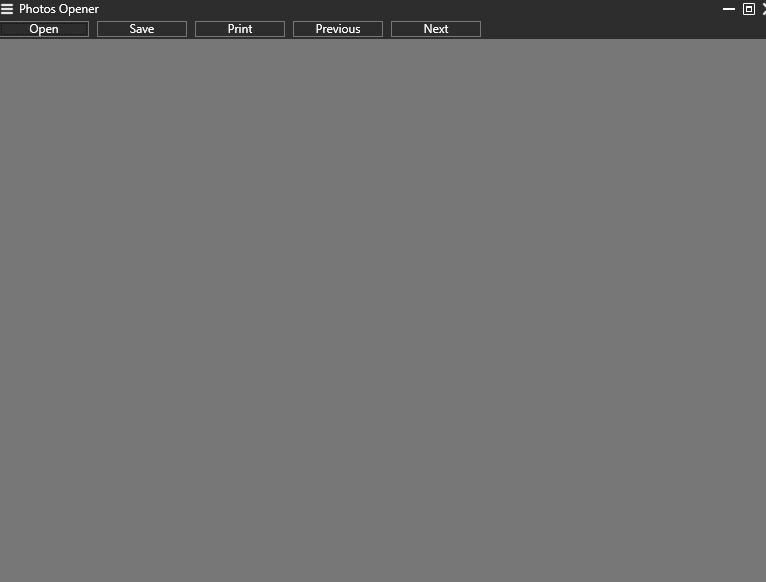 Let's see some FAQs for the Heic Image Viewer.
How to download the Heic Image Viewer?
Please download it on the website below. https://www.microsoft.com/en-us/p/heic-image-viewer-converter/9n8k5qxzsjnv
How to check other pictures in this tool?
Please Click "Previous" and "Next" to preview other images one by one.
How to print the image file?
Please open the image first, then click print.
How to convert the format of the image?
After editing the image, please click save then select the supported format.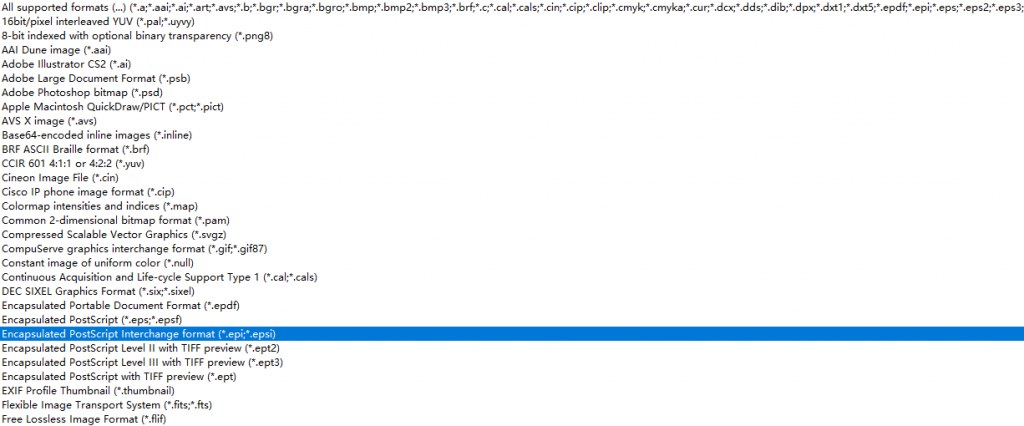 What is heic image?
The full name is High Efficiency Image Format, a container format for individual images. A Heic image that use high efficiency video coding and HEVC requires only half the storage room as the JPEG format. Heic also cites animation (a method in which figures are manipulated to appear as moving images), and is capable of storing more information than GIF.
Heic files are a unique form of the ISO Base Media File Format which first introduced in 2001 as a shared part of mp4 and JPEG 2000. Then it was developed by the Moving Picture Exports Group. Heic was accepted by Iphone in 2007 with the introduction of IOS 11, and was supported on other platforms is growing faster and faster.
History of Heic files
Heic files were widely used in 2013. It takes one and a half years to develop the specification. After that, it was finalized in the middle of 2015.In 2017; iPhone became the first adopter of Heic format. At the same time, the IOS 11 was introduced. On some systems, pictures with Heic format are converted automatically to the older JPEG format.
Relationship between Jpeg and Heif
Jpeg is the most commonly used format. It was first released in 1992 and used only for thumbnails and other secondary images. Thus, a dedicated MIME subtype and a special file extension are unavailable.
In 2007, iPhone announced that they would adopt Heic as the default image format in their new operating systems so Heic gradually replaced JPEG.
From all the information above, you can understand how important the Heic image viewer is. The tool is widely used by more and more people .