We believe everyone is familiar with all kinds of word editing software.Some of them have been going through for more than 30 years and highly recognized by users.
After so many years, what have been changed and innovated by Word? Today ,let's review the history that happened 20 years ago.
The first generation of Word developed by MS-DOS computers was published at the end of 1983.But people's evaluations for it were not good.And the sales of the first generation of word fell behind the competitors' products such as Wordperfect.Nevertheless ,in the Macintosh system,Word was widely accepted by more and more people after its' publication in 1985.Especially for the second large-scale publication of word 3.01 for Macintosh two years later (Word3.0 soon be offline due to serous bugs.) Like other Mac Software, Word for Mac is really a word editor. It changed peoples' life and brought a lot to the society. Since MS-DOS is a character interface system and Word dos is the first text editor developed for IBM PC , the font identifiers such as "Bold" and "Italic" are directly displayed on the screen while editing. Other DOS text editors including Word-star and WordPerfect use simple text display or identification code or color distinction when it's displaying on the screen. However, like most DOS software, programs have their own special functions in order to process complex features.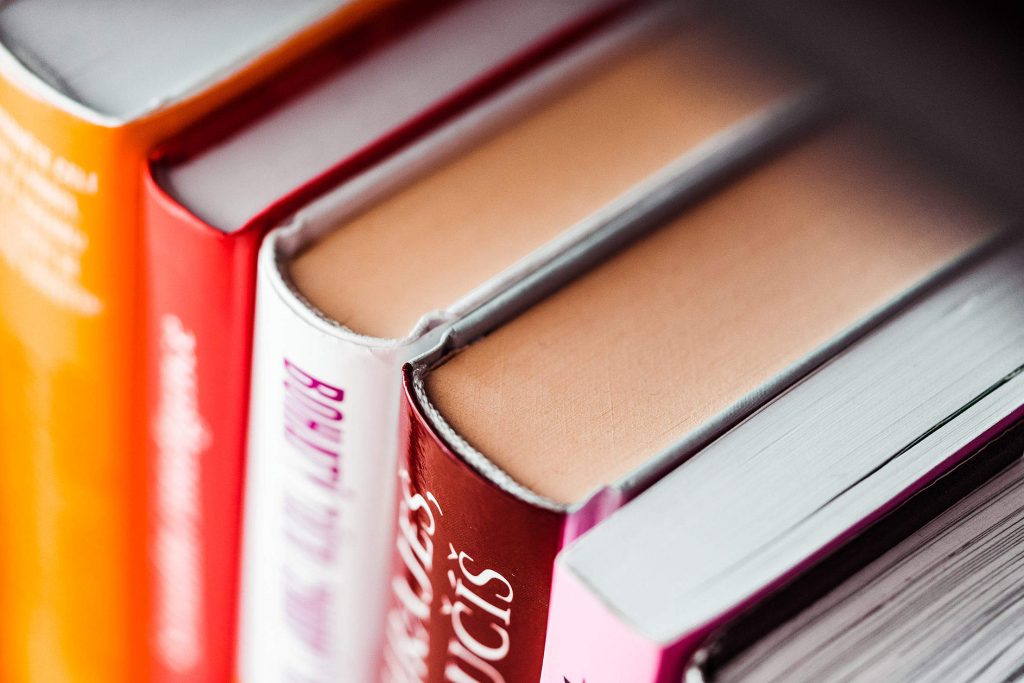 The first Windows version of Word was released in 1989 at a price of $500. Word 1.0 and Windows 3.0 work had been making a great progress. The sales begin to improve after the release of Windows 3.0. The failure of creating similar Windows version has proven to be a fatal error. It is the Word 2.0 version, but it had developed hardly as a mainstream market.
At that time ,Word had no strong competitors in the Mac market. Although there are programs like Nisus Writer provide special features such as "discontinuous selection", these features were not included until Word 2002 in Office XP. In addition, some users complained that Word did not implement a quality check between version 3.01 and version 5.0. Mac Word 5.1 was easy to use ans its special features were also popular among youngsters. Mainly due to its elegance, Mac Word 5.1 is a mainstream word processor. But the 6.0 version of the Mac, released in 1994, was widely ridiculed. Many people complained that it ran slowly and took up too much memory.
In 21st century, more and more advanced word editor software are put on the market. But Document Editor Pro for Windows is unique and innovative software .Most importantly ,it brings convenience and technical renovation to human beings. The Document Editor Pro team constantly imagine themselves to be in the consumers' position.They often recommend and suggest new and innovative ideas in order to develop the better version. The Document Editor Pro programmers usually keep an eye on customers' preference and innovate software according to what users' need.