1.How to download Document Manager Pro ?
Please click the download link ms-windows-store://pdp/?productid=9NZDW4M8BQ71&cid=coolmedialife. You'll enter into the download page .After downloading all the files ,setup the software step by step.
2.There are many micro software and APPs on the market ,Document Manager Pro is one of them .Is it powerful and useful ?Could you please show some details for it ?
I believe the Document Manager Pro is the popular invention in the twenty-first century.It has been downloaded by great numbers of people untill now and most of the users are businessmen and students .
It improve the efficiency of work.Office softwares have become necessary tools in our work and every type of business. It can finish time-consuming work and perform complicated tasks in office field.
Most importantly ,it integrates all office word processor functions: Word, Presentation, Spreadsheet, PDF.Commonly ,users download Microsoft word to modify documents such as reports ,flyers ,even books
and download Microsoft EXCEL to create or edit tables such as payrolls ,budgets ,financial statements .But you don't have to operate the complicated steps.Just download document manager pro to revise all these types of files .
Please refer to main features:
-Opening & Editing & Saving text documents.
-Opening & Editing & Saving spreadsheets.
-Opening & Editing & Saving presentations.
-Opening & Editing & Saving PDF.
Supported Formats:
.docx, .doc, .dot, .xml, .wpd, .wps, .rtf, .txt, .csv, .xlsx, .xls, .xlsm, .xltx, .xltm, .pptx, .ppt, .pps, .pdf& etc.
3.How to open the files ?
Please click the open file to select the file you want to edit .
4.How to save the file ?
After editing the file ,find the save button and click. Then you have saved the data.
5.How to export a document as a PDF file?
Step1.Please find file -export and select export as pdf.
Step2.The pdf options popped up ,you have to set up the information for the file
Step3.After setting pdf options ,click export and save and rename the file if necessary .
Most importantly ,it is free no matter how many documents you have to export.You can export PDF from word ,Excel and PPT files.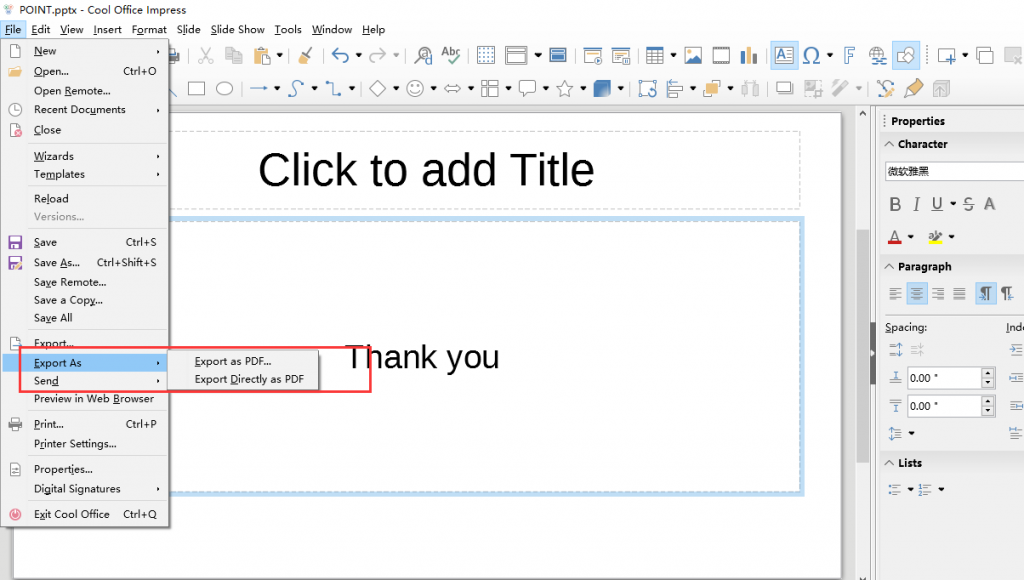 6.Will the app update periodically? May I have to check and download  manually ?
YES.We update and repair software regularly . You don't have to check and download manually.
7.How to edit pdf.files ?
Step1. Open PDF files ,then you'll see there are some options for you to edit pdf files conveniently.Double click the words lines to edit .It is quite simple .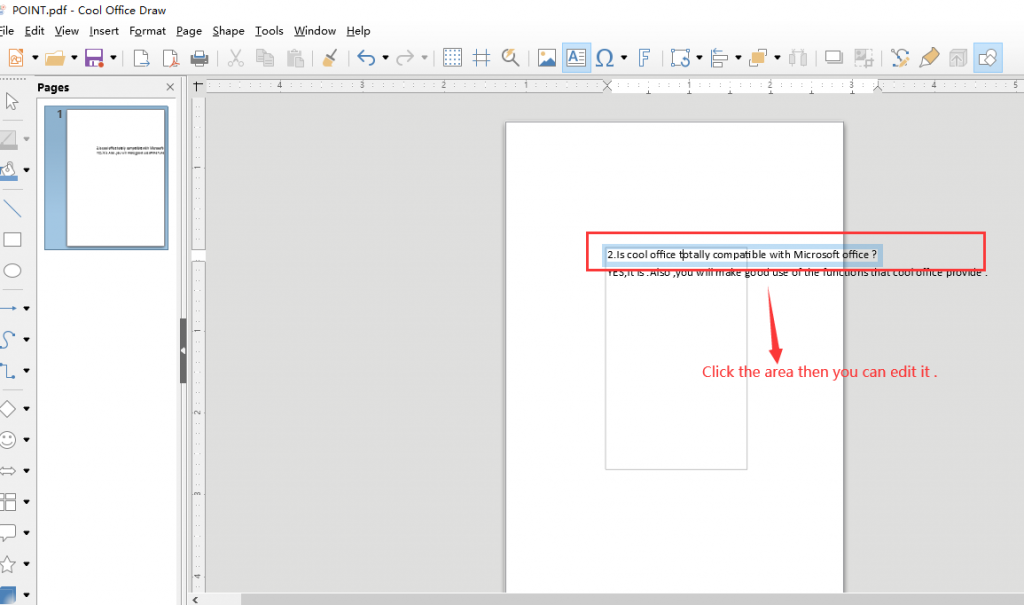 Step2.After editing the PDF,please save it then you finish the process.
8.Recent Files introduction
If you edit ,create or open some files recently ,you'll see them in the recent files page .It is convenient for users to find the exact files .
9.Templates introduction
We provide some commonly-used templates for users.Most of them are simple and for business use. You can choose the templates if necessary. You can also manage template such as export or import the templates you want.
10.How to print files ?
After connecting printer device ,select the print button and click, you'll see a page popped up .Set the information then print the files you need.